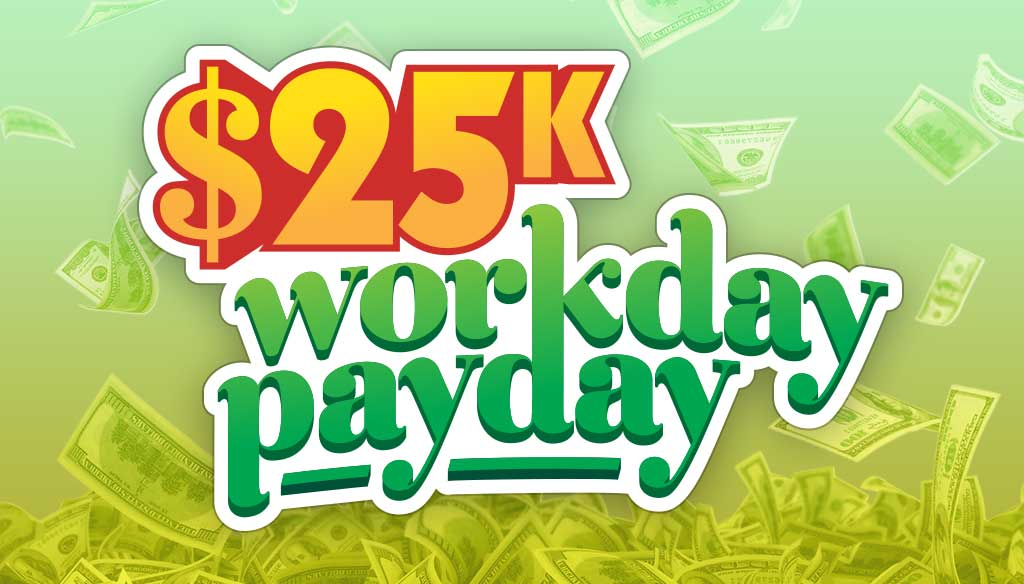 Text for a Chance to Win with Us!
It's back! We are so excited to give you 10 chances to win every weekday here in Cincinnati! You can win $100 Every Hour + A Chance At The $25,000 Grand Prize!
How To Play
LISTEN:
Listen every hour, Monday through Friday from 8am-5pm for the national keyword (different keyword every hour)
TEXT:
You'll text that keyword to 95819 for a chance to win $100. There are 10 CHANCES TO WIN every day!
WIN:
If you win the $100, you also get qualified for a chance to win the $25,000 Grand Prize. That WINNER could be YOU!
GET REWARDED JUST FOR LISTENING TO THE RADIO!