We're putting the spotlight on tri-state student athletes that excel at their sport and who are stars in the classroom and community.
Submit a deserving student athlete below – we'll pick a weekly winner to showcase and give an award from Crown Trophy Cincinnati.
It's St. Elizabeth's student athlete of the week. Less invasive surgery with less down time? You bet. Experienced ACL doctors? Absolutely. Visit stelizabeth.com/AskUs for more information.
WEEK 1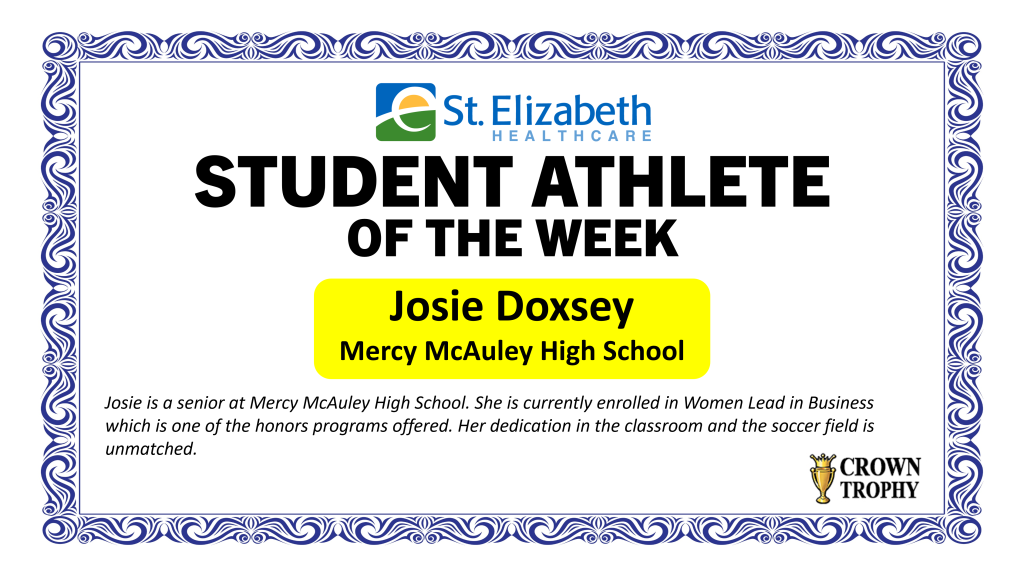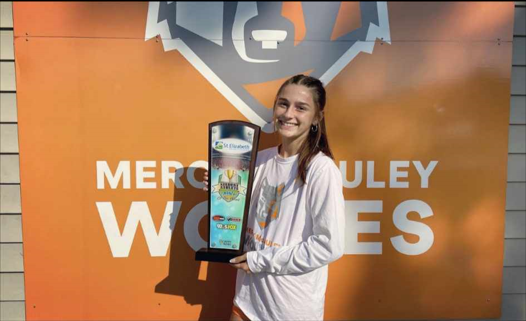 WEEK 2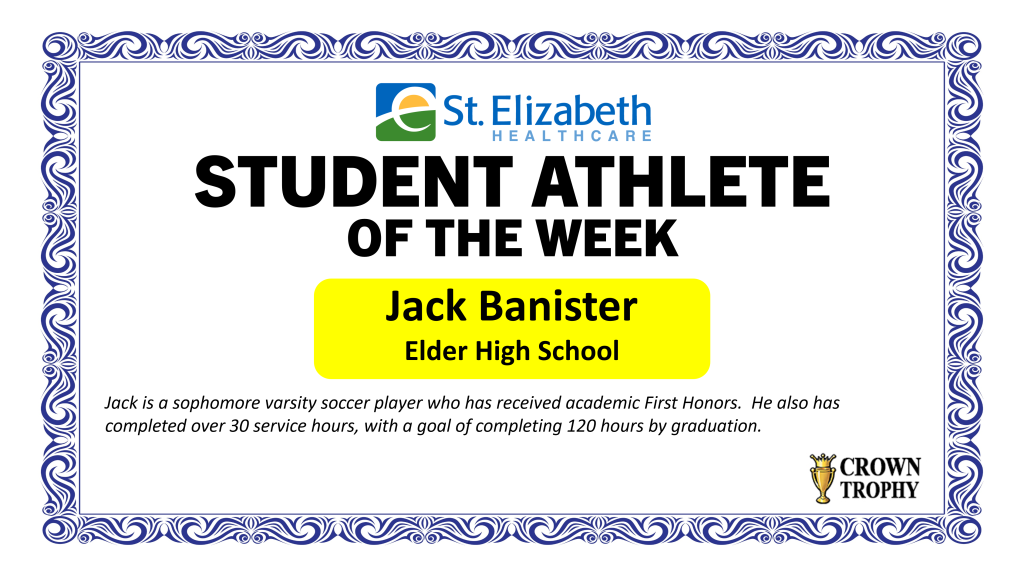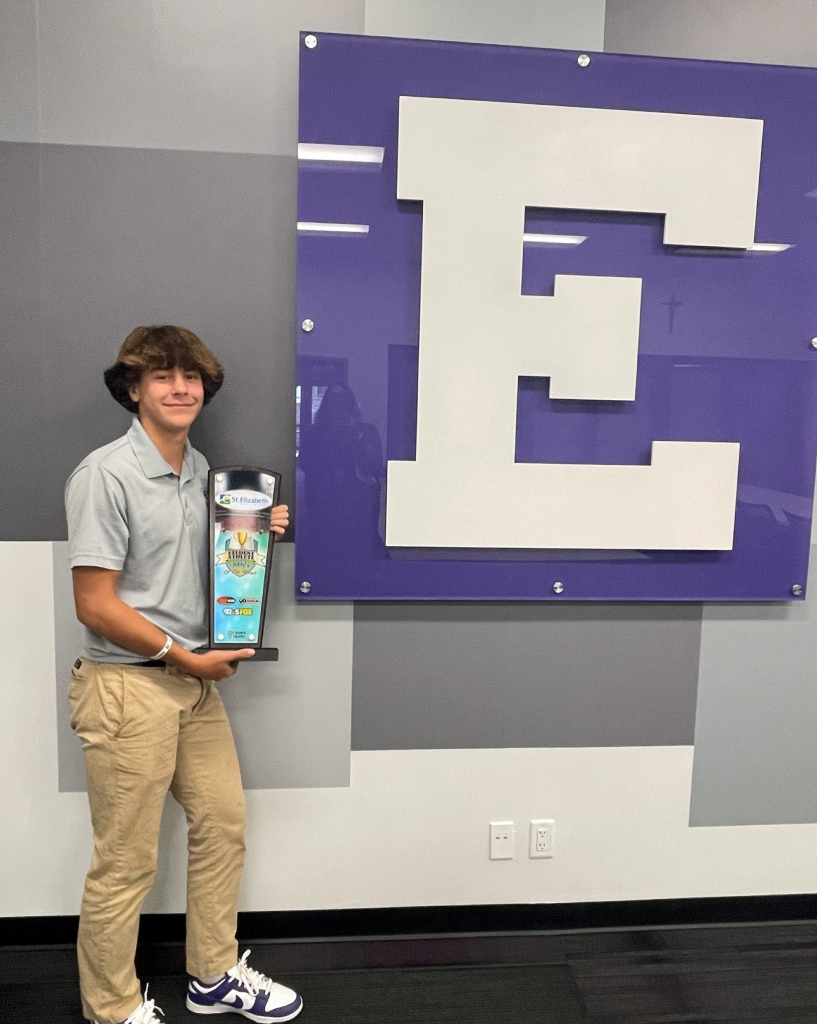 Student Athlete of the Week – 2023