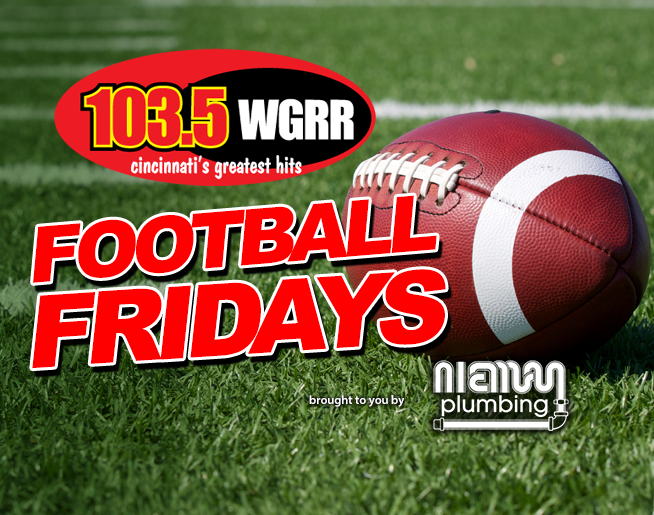 If it's happening in the jungle, they're talking about it Friday mornings.
It's "Football Friday" on WGRR every Friday morning at 7:52 during the season.
Chris and Janeen talk to Paul Dehner Jr. from the "Athletic" about everything happening on the Bengals beat including Paul's Pick for the game.
Sponsored by Nieman Plumbing, the Tri-state's no-dig sewer repair, online at NiemanPlumbing.com.
"Football Friday" to start your weekend with Paul Dehner Jr., on Cincinnati's Greatest Hits, 103.5 WGRR!