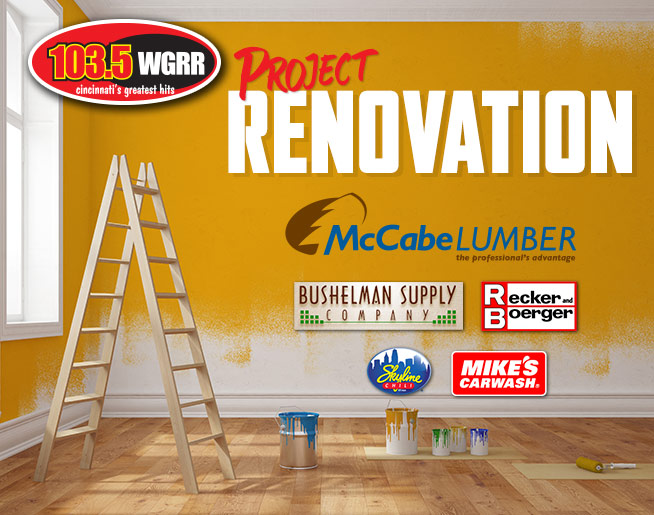 Let's start the new year with some home renovations without breaking your budget, or costing you anything at all.
103.5 WGRR has put together a huge home renovation prize pack to help you out.
Sign up to win now through February 4th, listen for your name weekdays at 8am, 11am, 1pm and 4pm. If we call your name, you have ten minutes to call back and qualify for the Project Renovation grand prize…
Project Renovation – the best way to start 2022 – sign up to play!