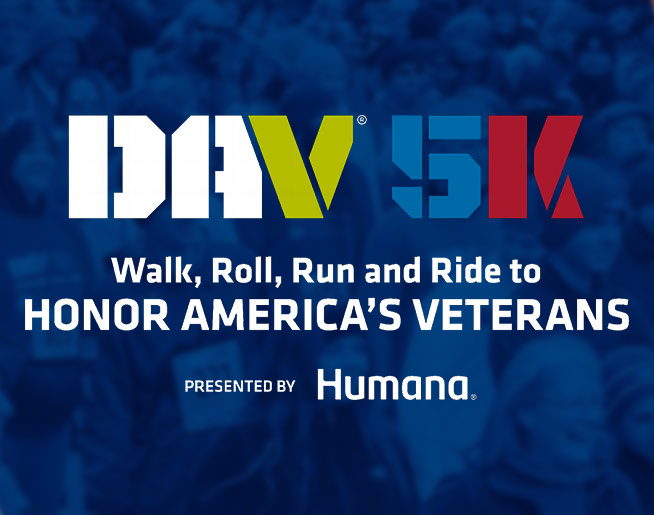 Honor America's veterans with the 2021 DAV 5k Walk, Roll, Run and Ride with 103.5 WGRR.
Join them this year in person at The Banks on November 6th or virtually from anywhere!
Registration is open now through November 1st at support.dav.org. Opening ceremonies are on November 6th with Chris and Janeen, Married with Microphones.
Register now to honor our veterans.