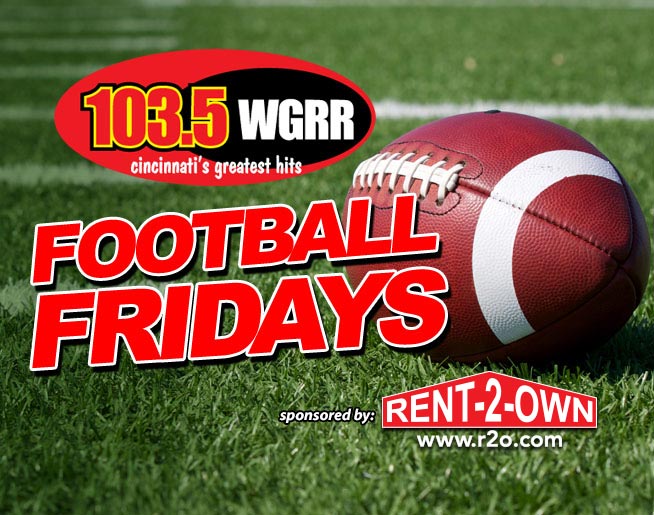 If it's happening in the jungle, they'll be talking about it Friday mornings.
It's Football Friday on WGRR every Friday morning at 7:42 during the season.
Chris and Janeen talk to Paul Dehner Jr. From the athletic about everything happening on the Bengal's beat including Paul's pick for the game.
Sponsored  by Rent-2-Own, they help get nice folks nice stuff. Online at r2o.com.
Football Friday to start your weekend with Paul Dehner Jr., on Cincinnati's Greatest Hits, 103.5 WGRR!