The great doctors at OHC want to make sure that they're here to answer some commonly asked questions about cancer and blood disorder detection and treatments and how to keep yourself and your family members safe and healthy.  Janeen will interview an OHC doctor periodically to provide valuable information on some of the most common forms of cancer and blood disorders, and what can be done to help to prevent and treat these diseases.
Ajit Gubbi, DO, FACOOG, Gynecologic Oncologist
Ajit Gubbi, DO, FACOOG, is a gynecologic oncologist at OHC. Dr. Gubbi specializes in radical debulking surgery, minimally invasive and robot-assisted surgery, and comprehensive educational, emotional and spiritual support for patients. 
Dr Gubbi received his medical degree from Touro University College of Osteopathic Medicine in Vallejo, California. He completed residencies at Good Samaritan Hospital Medical Center, West Islip, New York and New York College of Osteopathic Medicine, Old Westbury, New York. He completed a fellowship at the Florida Hospital Cancer Institute.
Dr. Gubbi is board certified in obstetrics and gynecology and gynecologic oncology by the American Osteopathic Board of Obstetricians and Gynecologists. He is a Fellow, American College of Osteopathic Obstetricians and Gynecologists.
Dr. Gubbi began his medical career as an obstetrician and gynecologist. While in New York, after being exposed to gynecologic oncology, he developed a passion for the specialty and caring for patients with cancers of the female reproductive system, one of the most difficult times in their lives. "The determination I see in my patients is the reason that I love and pursued gynecologic oncology," said Dr. Gubbi.
Joseph N. Shaughnessy, M.D.
Joseph N. Shaughnessy, M.D., a radiation oncologist with OHC is a board certified in radiation oncology. The field of oncology represents a very complex part of the biology of the human body, the understanding of which is constantly evolving and advancing. "Being a radiation oncologist gives me the opportunity to use my understanding of these
processes to help patients during a very difficult time of their lives." Dr. Shaughnessy strives to provides patients with the optimal balance of compassion and physician expertise.
His professional interests include breast cancer, head and neck cancer, lung cancer, prostate cancer,
gastrointestinal cancer, skin cancer, along with stereotactic radiotherapy and stereotactic radiosurgery.
Dr. Shaughnessy sees patients at OHC Anderson and Blue Ash location. To schedule at appointment with Dr. Shaughnessy please call 513-751-CARE (2273) or visit our web site at ohcare.com.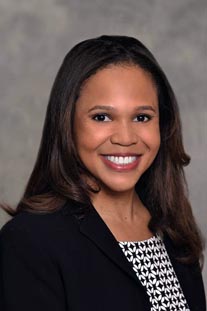 Dene' C. Wrenn, MD
A physician with Cincinnati-based OHC, Dr. Dene' Wrenn, is a noted Tri-State physician specializing in gynecology oncology with a special interest in gynecologic malignancies and risk-reducing surgery. Dr. Wrenn has extensive training in robotic assisted surgery. Dr. Wrenn is board certified in obstetrics and gynecology and is also board certified in gynecology oncology.
After graduating from medical school at Tulane University, she completed a residency at the Medical University of South Carolina and a fellowship at Jackson Memorial Hospital/University of Miami.
Treating each patient's mind, body and soul are goals for Dr. Wrenn, "I provide individualized cancer treatment based on a patient's personal and cancer history.
Innovative treatments for gynecological malignancies are an interest area for Dr. Wrenn. "With gynecological oncology, I have the opportunity to treat cancer surgically and medically."
To learn more about OHC and physicians, visit www.ohcare.com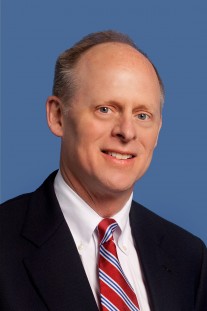 James H. Essell, M.D.
Treating the patient, not solely the cancer, is the focus of the medical practice of James H. Essell M.D. "I am with my patients throughout their journeys with cancer, and treat every patient as if he or she is a member of my own family."
Dr. Essell is board certified in internal medicine, hematology, and medical oncology. His sub-specialty is stem cell transplantation. After graduating from medical school at the University of Cincinnati College of Medicine, he completed a residency and a fellowship at Wilford Hall USAF Medical Center.
Hematologic malignancies, benign hematology, and sarcoma are areas of interest for Dr. Essell. "Many of my family members have had cancer. As a physician, I want to make a difference. Cancer and the treatments for cancer can affect anyone and certainly affect all parts of the body, which makes for a challenging career."
When he's not practicing medicine, Dr. Essell enjoys spending time with his family, physical fitness, cycling, running, and weight lifting.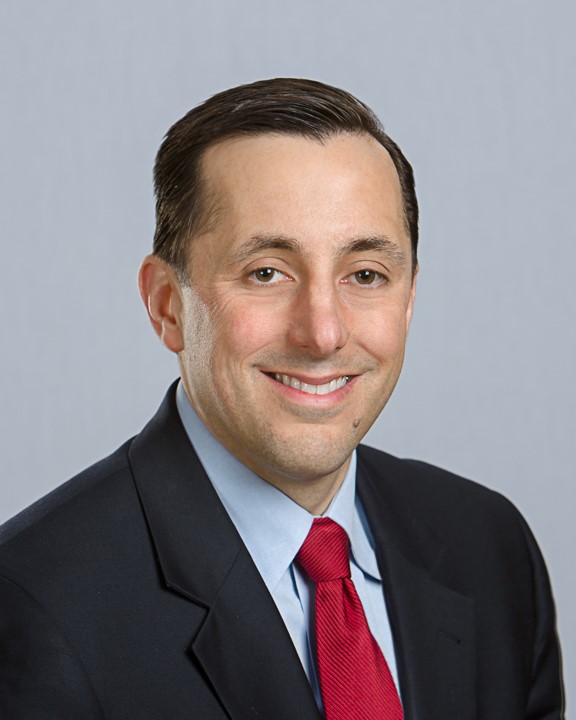 Mark E. Johns, M.D.
A physician with Cincinnati-based independent oncology practice OHC, Mark E. Johns, MD is a noted Tri-State medical oncologist specializing in breast cancer, colon cancer, lung cancer and multiple myeloma. Dr. Johns is board certified in internal medicine, medical oncology and hematology and has been practicing since 2008. 
Dr. Johns earned his medical degree from The Ohio State University. He finished his residency at Emory University and completed his fellowship at H. Lee Moffitt Cancer Center & Research Institute in Florida.
Dr. Johns is an advocate of clinical research and encourages patients to consider clinical trial participation when indicated.
Dr. Johns brings an additional perspective to the "analytics of medicine" as he was an electrical engineer prior to receiving his doctorate in medicine.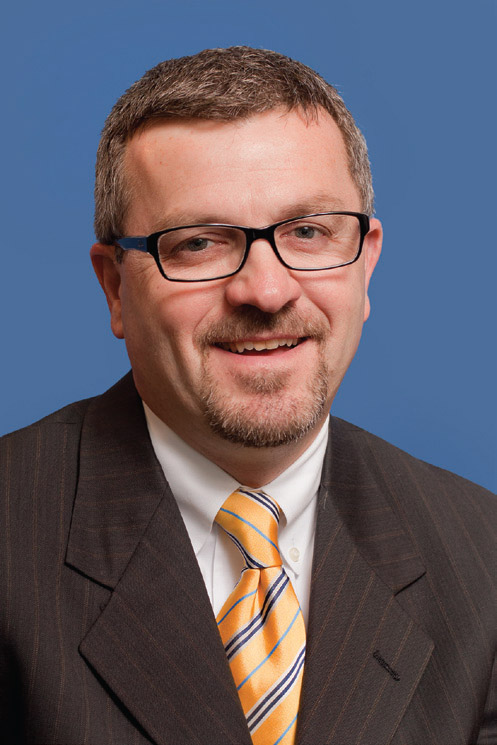 D. RANDOLPH DROSICK, M.D.
D. Randolph Drosick, M.D., a medical oncologist with OHC, believes "We need to put the needs and desires of the patient above the academics of medicine." He accomplishes this in his practice by focusing on the needs of each and every patient as individuals. Board certified in internal medicine and medical oncology, Dr. Drosick's areas of interest include breast cancer and lung cancer.
Dr. Drosick sees patients at the OHC Anderson, Blue Ash and Eden Park locations.